bocoice
Bone Conduction Pillow Speaker
Regular price
$49.90
Sale price
$59.90
Unit price
per
Bone Conduction Pillow Speaker, no need wear it, just place it under the pillow.
PERFECT FOR SIDE SLEEPERS: You like to go to sleep listening to soothing music, but don't want to disturb others in the house, just place it under your pillow, especially when you lie on your side. 

ULTRA THIN SPEAKERS: The measurement for speakers thickness are just 1/2" or about 12mm.

DURABLE AND CONVENIENT: bone conduction conduction inside ,it will not kink, twist of break under normal use. Use with all your favorite devices via bluetooth and TF-Card.

A PERFECT GIFT: a unique and fun gift for friends and family. Surprise them with these super comfortable speakers. Give the gift of comfort and relaxation.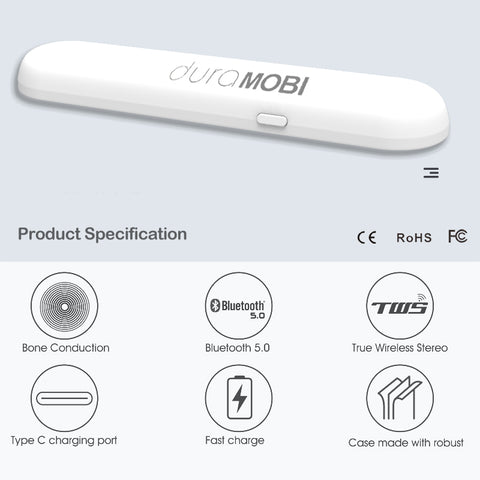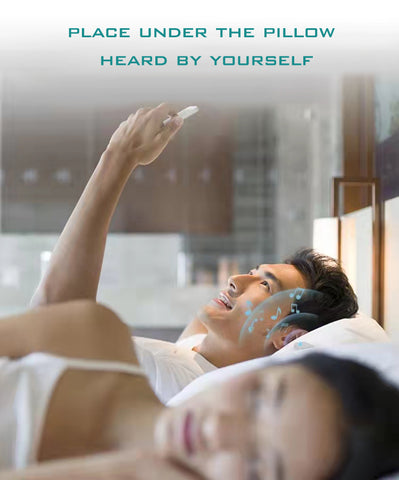 ---